Available for iOS and Android!
Draft
Pick your favorite breweries.
The first step is building your list of breweries. For each tasting, you'll pick a beer from one of your breweries to dazzle your friends' taste buds.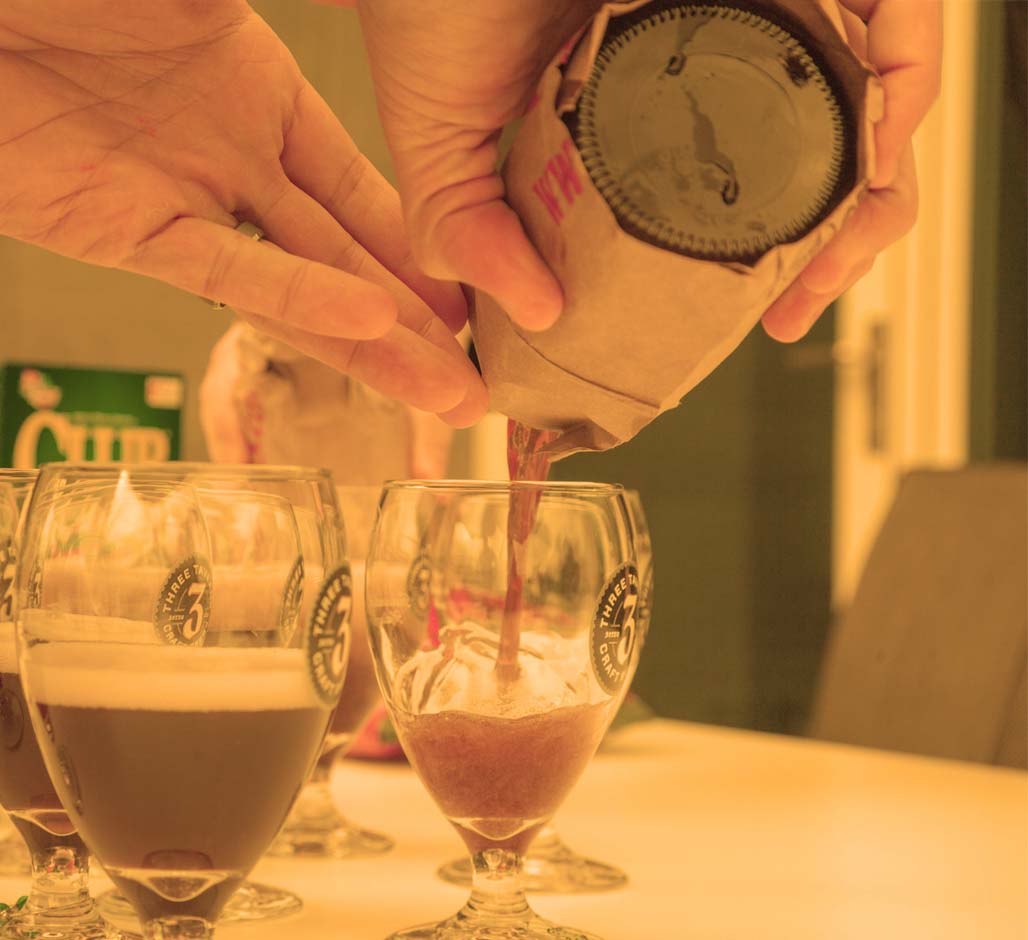 Taste
Choose a spot. Rate Beers.
It's blind-tasting time! Your league will sample a small amount of the beers and give ratings (taste, aroma, color, mouthfeel) to them. Don't worry-the app will track your ratings so you can focus on more important things.
Discover
Ratings are revealed.
Discuss all the ratings with your friends. Discover which beers are underrated and which are styles you love or hate.